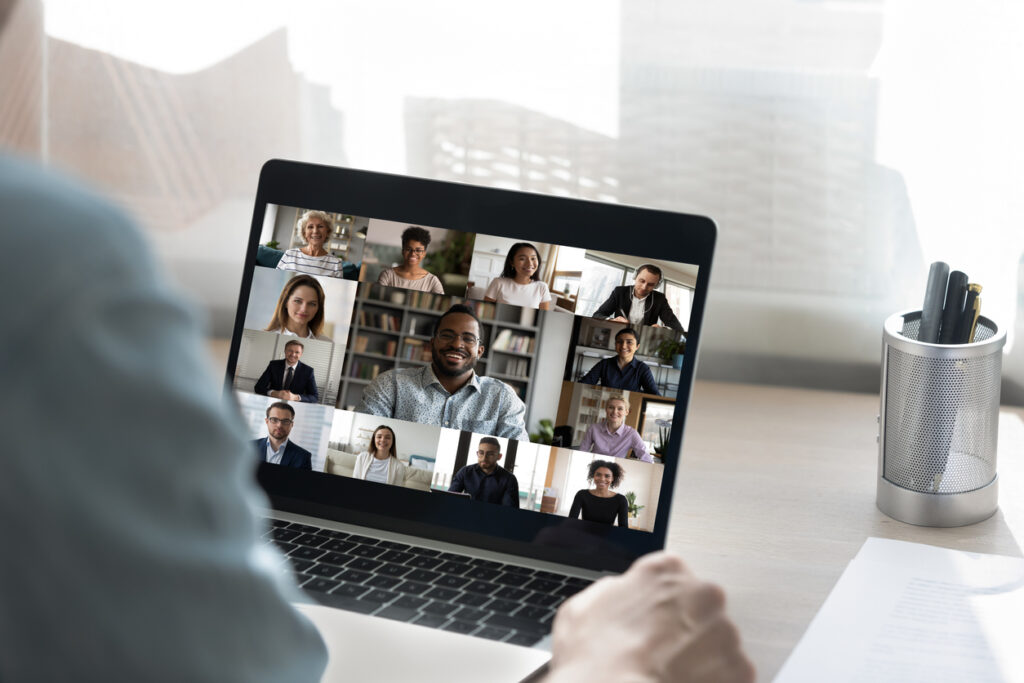 Who is this course for?
This course is designed for individuals working within a wide variety of research funding organisations who want to increase their knowledge of research impact, upskill in the best practises to define the research evaluation needs and create an actionable framework for their organisation which can be put into practice immediately.
Learning goals of the course
Increase your knowledge of research impact and evaluation
Understand and apply a range of tools to enable you to assess your funding strategies/policies, and in turn make your organisation's research funding more effective
Develop an evaluation framework to assess the impact of either a part of your research portfolio or research strategy
Understand how to scale your evaluation framework for the whole of your research strategy
What will this course look like?
This course will be delivered in a live online session by Dr Jonathan Grant to a small group of a maximum of 8 students. After each session you will go away fully equipped to do the next stage in the process, and start to build your evaluation framework. By sessions 9 and 10 you will be presenting your framework to the group for comments and feedback. Additionally there will be a surgery slot with Dr Grant to get feedback on your self learning activities and support for specific learning objectives.

All course materials will be accessed through "Interfolio University" a bespoke learning platform for students to manage their learning experience and provide access to a wide range of supporting materials as well as manage work submissions and view key course dates.

This course actively promotes continued discussion and encourages participants to contribute to a community of best practice to help all participants to learn from and support each other in the future.

Your facilitator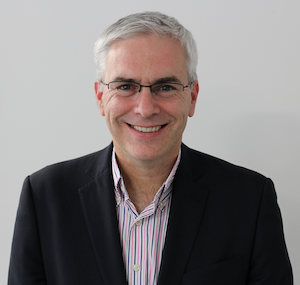 Dr Jonathan Grant
---
Session
Learning Objectives
Session 1: Research impact: what it is and why it matters
• Describe the history, rationale and value of research impact assessment
• Understand the contested policy debate about the need for and approaches to assessing the impact of research (4As)
• Begin to develop an action learning set within the cohort of participants
Session 2: Developing your own logic model/theory of change
• Describe the components of a logic model to create your own theory of change
• Understand and assess existing research evaluation frameworks
• Develop your own logic model for your research funder or a specific programme
Session 3: Developing your own monitoring and evaluation framework or 'dashboard'
• Generate potential impact indicators from your logic model that are both 'balanced', appropriate and stakeholder friendly
• Populate such indicators into a dashboard for your organisation
• Describe the sources for populating your dashboard
Session 4: Using Researchfish data to support your dashboard
• Map Researchfish data onto your dashboard
• Assess the strengths and weakness of the Researchfish data
• Manipulate Researchfish data to align with your dashboard
Session 5: Using bibliometric data to support your dashboard
• Understand what bibliometrics is, and is not, including what it is actually assessing ie its strengths and weaknesses
• Appropriate use of key bibliometric indicators
• Assess the weaknesses and strengths of bibliometrics
• Understand the "responsible metrics" agenda
Session 6: Using other data to support your dashboard
• Introduce other methods that are used in assessing the impact of research, with a specific focus on key informant interviews
• Provide guidance for preparation, delivery and analysis of key informant interviews
Session 7: Designing impact into your funding programmes
• Consider how to integrate research impact as part of programmatic design for research funding
• Understand approaches to maximising the impact of research (the 7Cs)
Session 8: Reporting your impact
• Appreciate the need to maximising the impact of your impact report through effective communications
• Understand the concept of message lead communications
• Master selected tools for effective communications
Session 9 & 10: Sharing and developing your dashboards
• Practice and deliver a short 'pitch' on your M&E framework and the impact of the research your fund and support
---
Pricing and logistics
The price of the course is £1500 per person.
There are two options for the taught classes:
As part of a group of a maximum of 8 people from different research funding organisations
A course specifically for your organisation
If you cannot attend a taught class you will be able to access the recording of the session from your learning dashboard of the Interfolio University platform.

The course is accessed directly through Interfolio University