Making an Impact!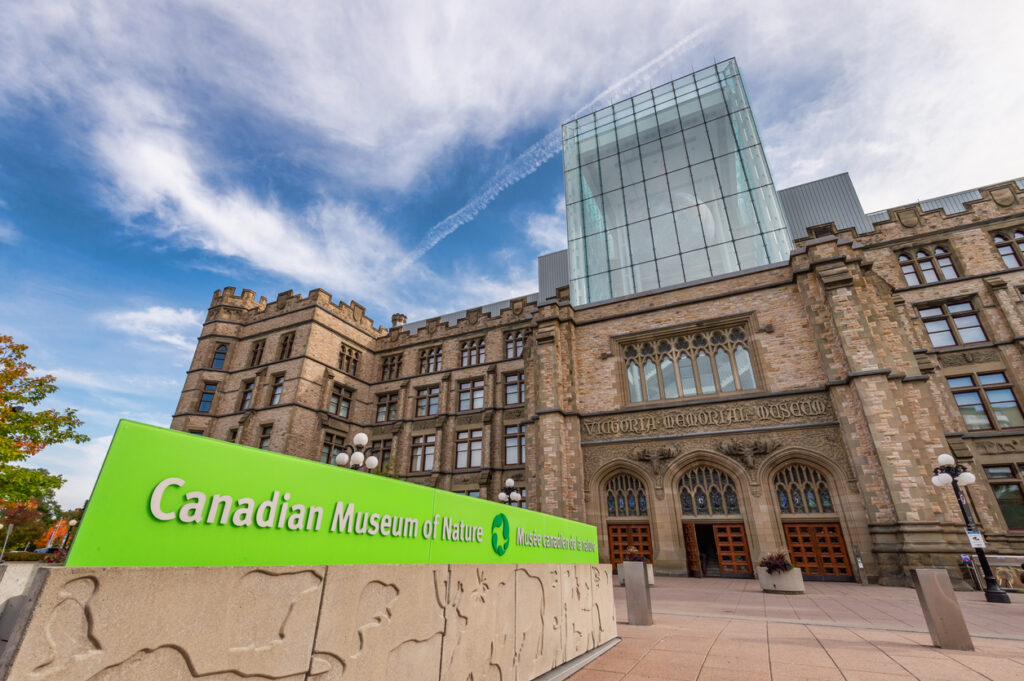 Where: Canadian Museum of Nature, Ottawa
When: Monday 13 February 2023
What is impact and why is it important? How can you mobilize knowledge and track progress to impact? How can you effectively communicate your impact story? Delve into these issues, and others, this February in Ottawa.
We look forward to welcoming members from the Tri-Agency and Provincial Research Funders of Canada to connect with peers at this special Impact Workshop in Ottawa in February and learn more about best practices in research monitoring:
Agenda
8.30am – Registration
9.10am – Session 1: Why is research impact and its assessment important?
10.15am – Session 2: Measuring and demonstrating your impact
11.00am – Coffee break
11.20am – Application in Practice. SSHRC presentation "Making Results Usable"
12.40pm – Lunch break
1.40pm – Session 3: How to mobilize impact for your stakeholders
2.40pm – Application in Practice cont'd. Impact Canada Presentation- Challenges program
3.00pm – Session 4: How to communicate your impact story.
3.40pm – Coffee break
4.00pm – Session 5: Reporting and visualizing results. Storytelling with data.
5.00pm – RECEPTION
8.00pm – Finish
Learning Objectives
How to engage your community and stakeholders
What other organizations are doing to identify and make an impact
How to build better relationships with your researchers / grantees to foster impact
How your funding is making a difference economically and for society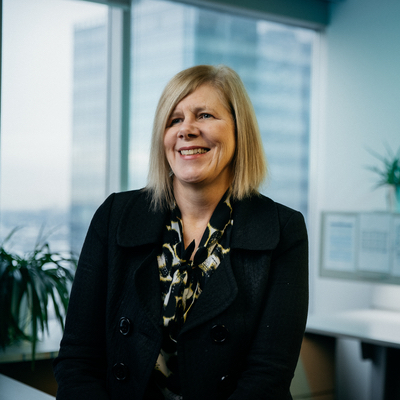 We're very excited to announce a free one-day workshop to be led by impact expert Dr. Kathryn Graham. This event is specifically for those involved in research funding, conducting research, impact management, assessing research, stakeholder engagement or communicating research impact.
Dr. Kathryn Graham
Kathryn is the Executive Director of the Impact Action Lab at Alberta Innovates, a Canadian-based publicly funded provincial research and innovation organization. She is a Fellow of the Canadian Academy of Health Sciences (CAHS). A co-founder of the International School on Research Impact Assessment and was Director of the School when it was hosted in Banff in 2014. She is the Co-Director of the AESIS International course on "Integrating Societal Impact in a Research Strategy".

She has over 25 years of strategic evaluation experience in health care, research and innovation. Her expertise is in developing performance management and impact strategies and implementing assessment frameworks for complex systems across a diversity of organizations. She and her team successfully implemented the CAHS (2009) health research impact framework and was instrumental in its application nationally and internationally. Kathryn is a social scientist, bridge builder and advisor on numerous boards and expert committees that focus on research and innovation. She is invited to present both nationally and internationally.

Registration is now closed.
Please contact Katy Elliott (katy.elliott@interfolio.com) if you have any questions.