Following a successful webinar back in May where we were joined by Professor Jonathan Grant, we invited him back to share with us in more detail, not just the importance of demonstrating impact but the best methodologies in which to track funded research projects to evidence the outcomes and pathways to impact and what the future holds for research impact assessment.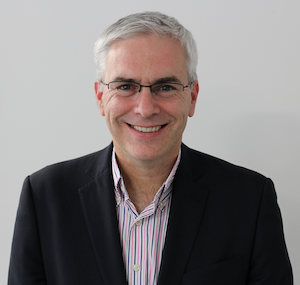 About Professor Jonathan Grant:
A personal interest in biomedical and health R&D policy, research impact assessment, the use of research and evidence in policy and decision-taking, Jonathan has had a diverse career as Head of Policy at Wellcome Trust, President of RAND Europe and Vice President and Vice Principal (Service) at King's College London. He recently joined researchfish as a senior advisor and runs a small consultancy, Different Angles, that focuses on the social impact of universities and research.