Watch this recording of a digital roundtable with research funders and decision-makers from the UK, USA and Canada discussing the evolving research funding landscape, how emergency funding and research have pivoted to adapt to the current health crisis and explore what this means for the future of research.
Key topics include:
Why the need for research investment is greater than ever – in basic, translational and applied fields – meaning that the case for science needs to be the best ever.
How the funding landscape is changing and evolving in response to the current COVID crisis, what challenges and opportunities this presents, and what this means for different groups – taxpayers, donors, philanthropists, and researchers.
How the understanding of research ecosystems through data and emerging topics, such as research policy, can strengthen the relationships between the funders and researchers and lead to better strategy decisions and more impactful research.
Chair
Professor Jonathan Grant, Senior Advisor to Interfolio UK, Founding Director, Different Angles, Professor of Public Policy, King's College London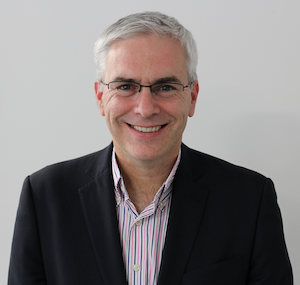 A personal interest in biomedical and health R&D policy, research impact assessment, the use of research and evidence in policy and decision-taking, Jonathan has had a diverse career as Head of Policy at Wellcome Trust, President of RAND Europe and Vice President and Vice Principal (Service) at King's College London. He recently joined researchfish as a senior advisor and runs a small consultancy, Different Angles, that focuses on the social impact of universities and research.

Participants
Dr. Anne-Marie Coriat – Head, UK & Europe Research Landscape, Wellcome Trust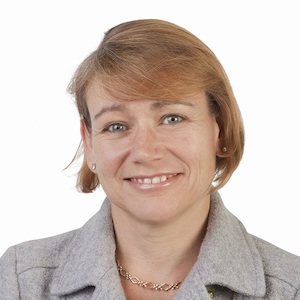 Anne-Marie heads the Research Landscape team at Wellcome and has over 25 years' experience in planning, policy, delivery and funding of research. She led Wellcome's work on developing a more positive culture for PhD training .
In addition to leading the Research Landscape team at Wellcome Anne-Marie is Co-Chair of the newly formed Research on Research Institute, Chair of the GCRF funded CRICK African Network , member of the Strategy Group for the Technicians commitment and the Concordat for Researcher Career Development and an independent member of Council for the Royal Veterinary College.

Dr. Kathryn Graham – Executive Director, Performance Management & Evaluation, Alberta Innovates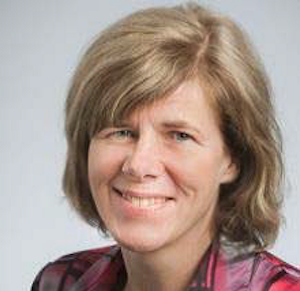 Kathryn is the Executive Director of Performance Management and Evaluation at Alberta Innovates, a Canadian‐based publicly funded provincial research and innovation organization. She is a Fellow of the Canadian Academy of Health Sciences (CAHS). A co‐founder of the International School on Research Impact Assessment and was Director of the School when it was hosted in Banff in 2014. She is the Co-Director of the AESIS International course on "Integrating Societal Impact in a Research Strategy".

She has over 25 years of strategic evaluation experience in health care, research and innovation. Her expertise is in developing performance management and impact strategies and implementing assessment frameworks for complex systems across a diversity of organisations. She and her team successfully implemented the CAHS (2009) health research impact framework and was instrumental in its application nationally and internationally. Kathryn is a social scientist, bridge builder and advisor on numerous boards and expert committees that focus on research and innovation. She is invited to present both nationally and internationally.

Dr. Kate Lowry – Science Director, Science Philanthropy Alliance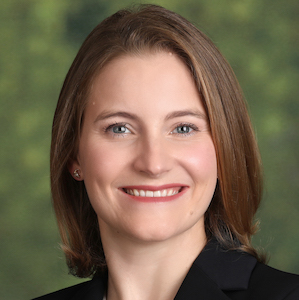 Kate is the science director at the Science Philanthropy Alliance, a non-profit organisation with the mission to increase private funding for basic scientific research. She joined the Alliance as a fellow in 2018. Trained as an oceanographer and earth system scientist, Kate completed her Ph.D. at Stanford University as a National Science Foundation Graduate Research Fellow and her postdoctoral work at the Woods Hole Oceanographic Institution, where she remains appointed as a guest investigator. Her research interests focus on studying polar marine ecosystems using field and satellite remote sensing techniques. She has been recognized with a NASA Group Achievement Award, a Scholarly/Academic Achievement Award in Earth System Science from Stanford University, and service medals from the National Science Foundation and the United States Coast Guard. Prior to obtaining her Ph.D., Kate received her B.S. and M.S. in Earth Systems at Stanford University. She is on the board of trustees for the Louisiana School for Math, Science, and Arts Foundation and is a mentor with the Peninsula College Fund and the Society for Women in Marine Science.
Dr. Bishakha Mona – Fellow, Science Philanthropy Alliance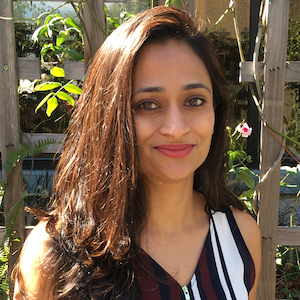 Bishakha Mona joined the Science Philanthropy Alliance in 2019 as an advising fellow. Bishakha completed her Ph.D. in Genetics, Development, and Disease at UT Southwestern where her research in Professor Jane Johnson's laboratory focused on uncovering molecular mechanisms governing spinal cord circuit development.
Bishakha is the recipient of the Ida M. Green Award in recognition of her efforts to educate and encourage women about the importance of science. Prior to beginning her doctoral work, Bishakha received an M.S. degree in Biological Sciences at BITS, Pilani in India.
Dr. Brendan Thomason, Program Officer, Global Partnerships & Grand Challenges team, Bill & Melinda Gates Foundation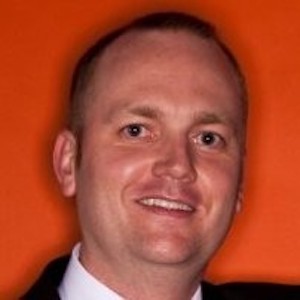 Brendan is a Program Officer on the Global Partnerships & Grand Challenges team (GPGC) within the Discovery & Translational Sciences program at the Bill & Melinda Gates Foundation. GPGC is focused on ensuring that innovation champions closest to the problems that need solving are empowered to work on them. The team's work centres on facilitating partnerships with scientists and science funders, primarily through Grand Challenges, a program launched in 2003 to encourage innovators to take risks to solve the hardest health problems affecting those most in need.