ISO 27001 Certification
As part of our continued efforts to keep your data safe we are delighted to announce that we have been recommended by the auditor for ISO 27001 certification.
This is thanks in large part to Carol Oakley (pictured right), our HR & Finance Manager, who has worked tirelessly driving this project forward.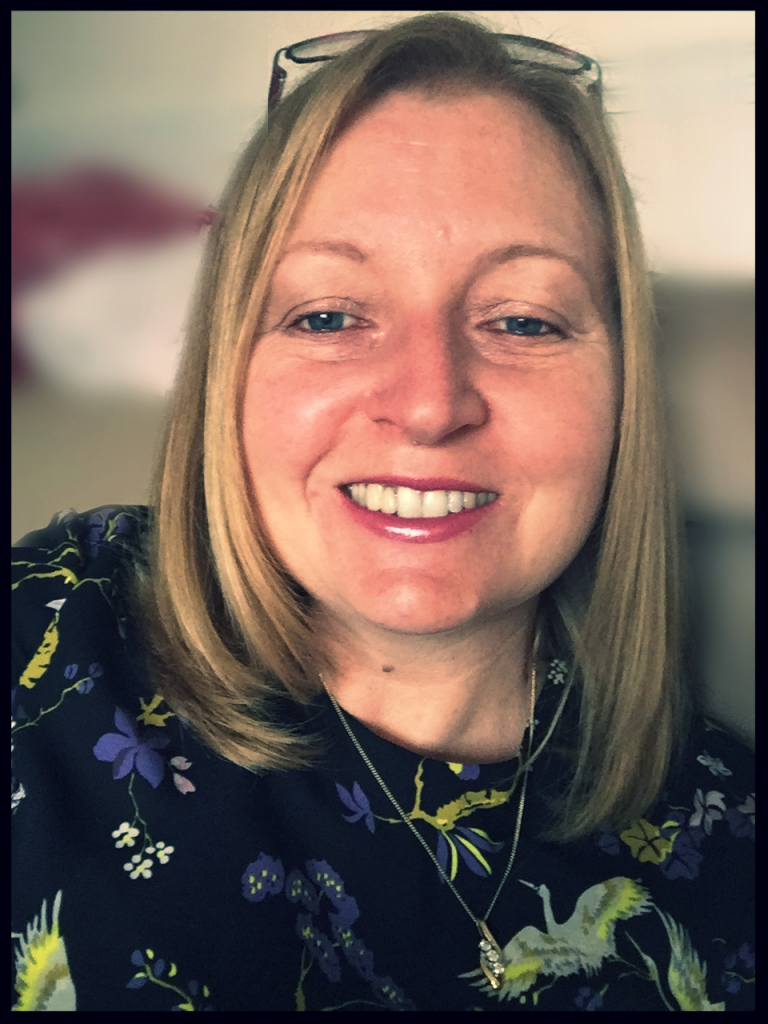 ---
Submission Period Guidance – Blog Posts and More

With the 2018 Multi-Funder Submission Period about to open we have published two blog posts providing guidance on how best to prepare.
Please give these a read and ensure you have:
a) Set up the submission period in Researchfish and assigned awards.
b) Communicated with your award holders and following a comms plan.
c) Updated your Primary Contact Details in Researchfish.
d) Look at our YouTube videos for help & guidance.
---
New Respondent Table Template
A new Respondent Table Template is available (download here) that now includes 2 new columns and extra guidance:
'Award Type' – allowing you to determine between awards such as Studentships or Fellowships. We are aware that some users may already have a created a Category also named 'Award Type', if this is the case, please contact us support@researchfish.com.
'Data Sharing' – to confirm if you would like to share data with Research Organisations allowing them to assist in facilitating your submission periods.
---
PPI & Product Outcome Section
In the last newsletter we reported that several of the more medically focussed funders had worked together on a set of additional questions to collect information on Patient and Public Involvement (PPI) from their researchers. These questions are now set up in the platform and available for any funders to use. A copy of the questions can be found in News & Updates here.
This work was led by Sarah Thomas at NIHR who has also written a blog post on this and how these new questions will help NIHR to understand more about PPI and the difference involving patients/people in the research process can make. Read Sarah's Blog post here.
---
Interoperability with University CRIS Systems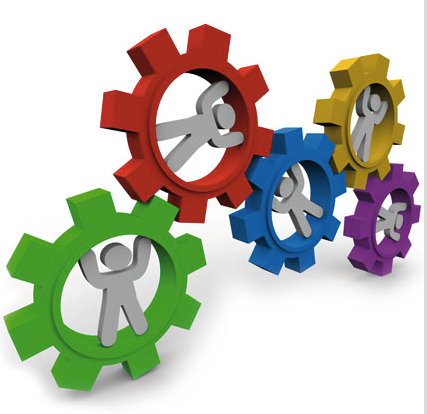 We are pleased to announce that from 15th December 2017, after a two year interoperability pilot, member Research Organisations are able to utilise the new publications uploader.
---
Research Fish Steering Board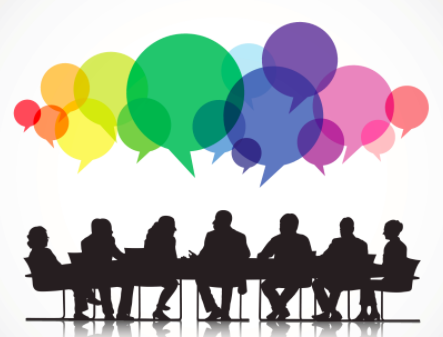 The Researchfish Steering Board (RSB) met on Monday 4th December and the RSB webinar was held on Monday 11th December. The Agenda, slides and recording for the webinar are available on the Researchfish Documentation pages 'User Group Updates' here, and the draft minutes (subject to sign off at the next RSB meeting) will be included in due course. Please take a look at these if you'd like to find out more about what was discussed.
---
What Happened? The Strategy of Impact Conference 2017

In November over 100 delegates gathered at the historic Tower of London to discuss the Strategy of Research Impact – what direction is this ever-increasing in relevance and importance topic going to take? The successful day included talks by Caroline Fiennes, Giving Evidence; Steven Hill, HEFCE; and Ian Viney, MRC. Afternoon workshops followed with the day wrapped up with a panel discussion hosted by Thomas Christensen, Novo Nordisk Foundation before retiring to a local hostelry to continue the discussion over a glass of wine or two. A complete round-up including photos can be found here.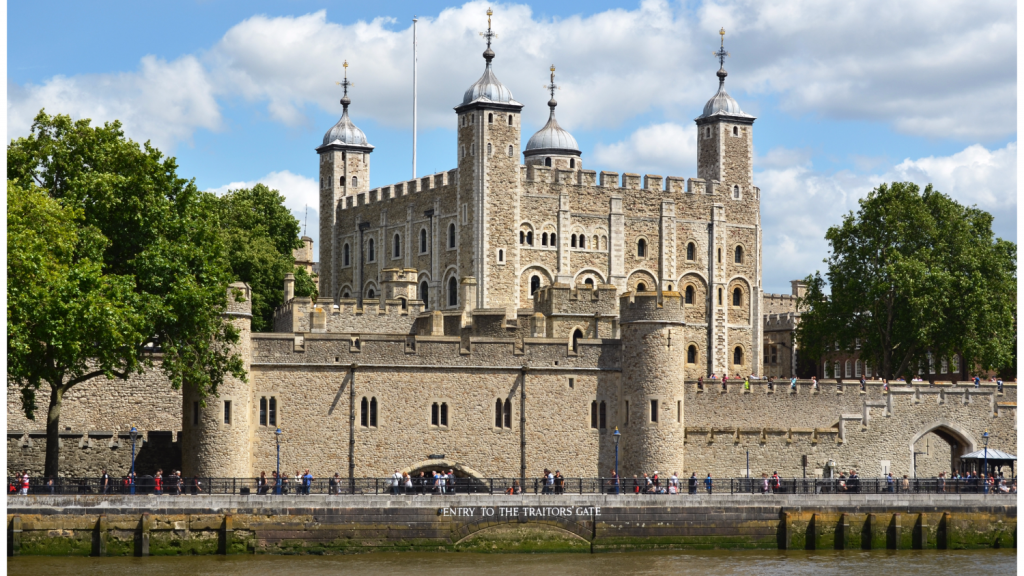 ---
Breaking News! Strategy of Impact Conference 2018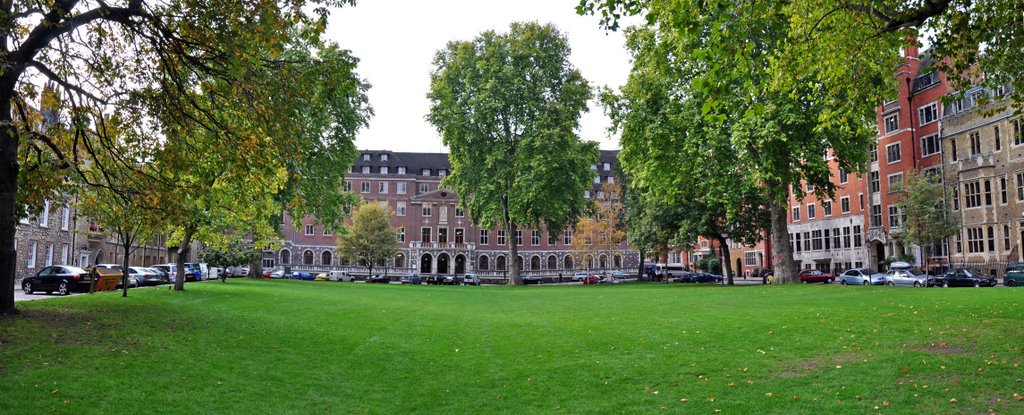 We are delighted to announce that the 2018 Strategy of Impact Conference, with the theme of data collaboration and sharing, will be held at Church House, Westminster, on November 15th. We are working on the agenda taking onboard your feedback from the 2017 event that included more research organisation involvement and more structure to the afternoon sessions. The event webpage will be launched as soon as we have confirmed the agenda (watch this space!) and representatives will then be invited from each of your organisations. In the meantime if you have any questions please contact Michael Francis.
---
RO Focus Group
Work is still being planned around improvements to the RO Interface and should also fit in line with one of the big product upgrades, the 'super-search' which will be used by both RO's and Funders. Once we are able to demonstrate this on our beta platform, we will arrange a webinar to discuss and provide feedback on work completed so far.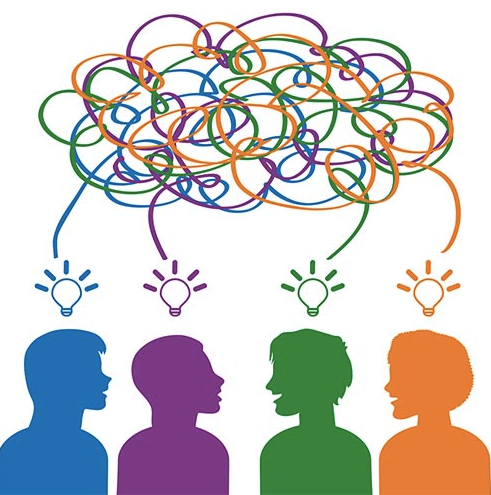 ---
Development Roadmap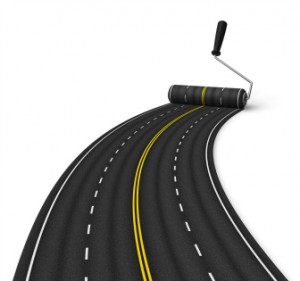 Development updates include work on Centres functionality, interoperability with University CRIS systems, locations, search, E-val, Exports, Documentation & Communications, work owing to recent penetration testing, and submission period preparation. See the release notes for bi-weekly updates. For further details please contact Ross Pullar on ross.pullar@researchfish.com.

---
New Community Members
We welcome MQ Mental Health, Cystic Fibrosis, Scleroderma and Raynauds UK, British Scoliosis Research Foundation and Gynaecology Research Fund (The Eve Appeal). Full list of members.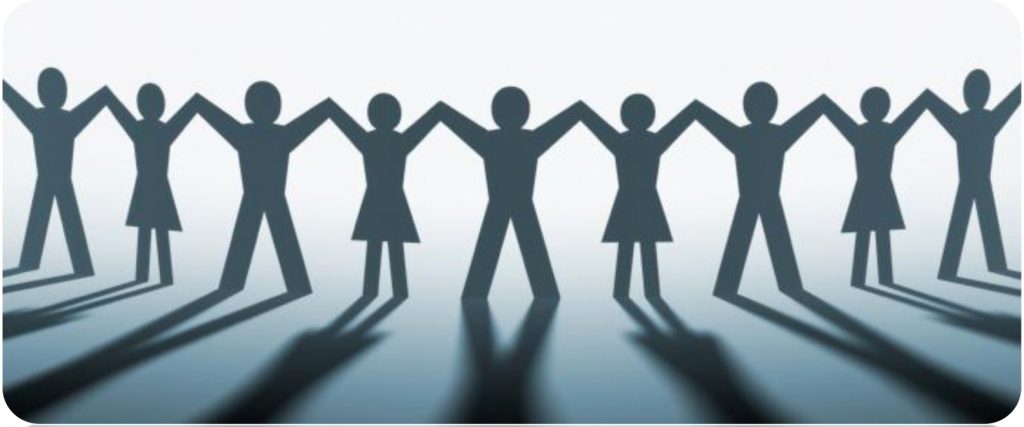 ---
Impact Reports – Please Share!
Recent organisations who have published impact reports that used Researchfish data include the Novo Nordisk Foundation, NIHR, and Crohn's and Colitis UK. If you have any that you would like to provide, we would be happy to share them on our site to demonstrate what can be done with Researchfish data.
---
Communications Subgroup Update

The new communications subgroup had an initial informal meeting on the 1st December to go over the proposed remit of the group ahead of this being discussed at the Researchfish Steering Board in early December. The Terms of Reference for the group will be presented at the next RSB in March for formal sign off, at which point we will publish these in the Documentation pages on Researchfish.
We have received a large amount of interest in the communications subgroup group and are keen to involve as many of you as possible. We are therefore going to set up a second broader communications group – with the premise to use as additional consultation where required. If you'd like to be involved in this, please contact Katy Witney.

---
Question Set Changes
In the last newsletter we reported that the QSSG had reviewed and updated the high level guidance text (i.e. the guidance text for each outcome type). Further to this the group have now also reviewed the guidance text associated with each of the individual questions with the aim of improving clarity, consistency and reducing the biomedical bias in the language used within the platform. Both of these have now been implemented in the Researchfish platform. A copy of the guidance text is available here.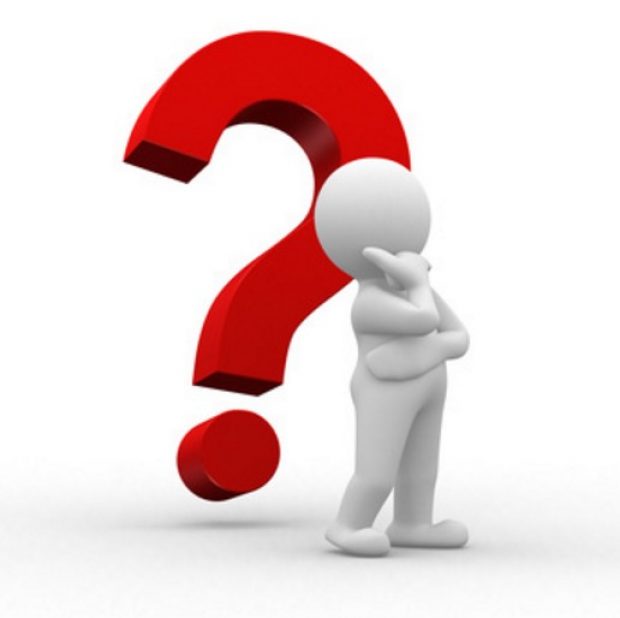 ---
Events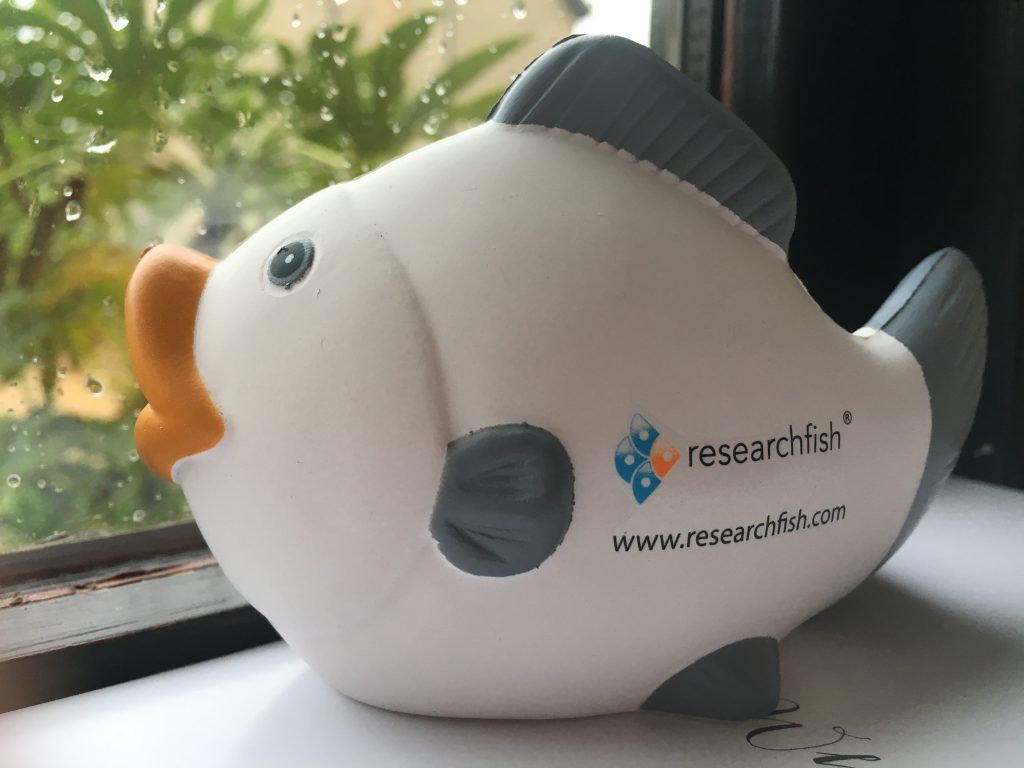 Come and meet the friendly Researchfish team at industry events around the globe (and get yourself one of the famous fish – we heard a rumour that they could be joined by Researchfish octopuses in the not too distant future). Event list here (keep checking back as this page is periodically updated with new events).