Following the success of the 2018 and 2017 events, we are pleased to announce that the 2019 international Strategy of Impact Conference will be held on Tuesday November 12th at the British Library, London.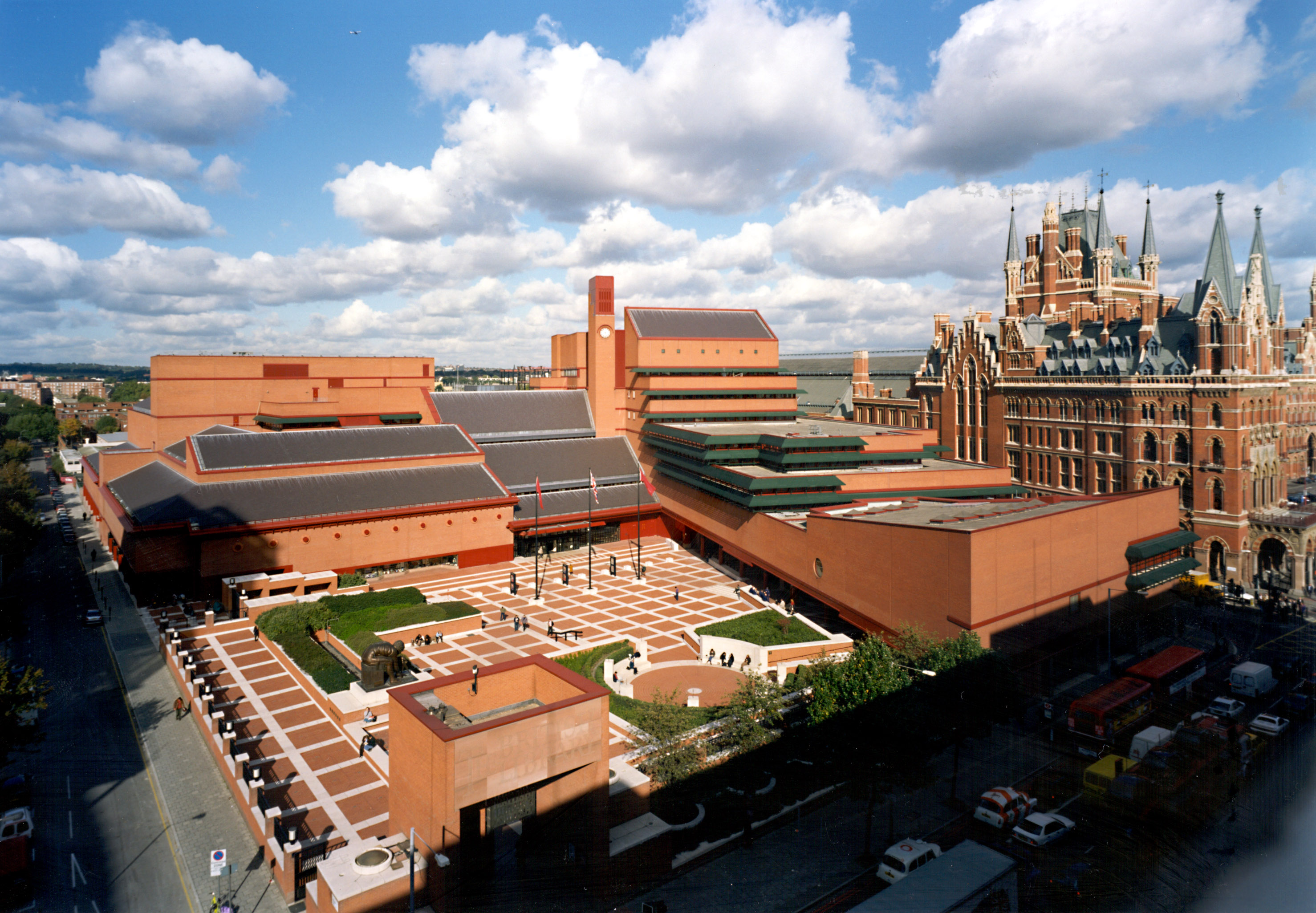 With the theme of 'Building the Community, this one-day international conference for anyone involved in the impact of funded research, consists of high-profile speakers followed by breakouts and workshops.
Confirmed speakers include Dr Jim Smith, Director of Science, Wellcome; Dr Bev Holmes, President & CEO, Michael Smith Foundation forHealth Research (MSFHR); and Sir Alan Wilson, Director, Special Projects, The Alan Turing Institute.
Full details, including agenda and registration, can be found on the event page.