An Opportunity to Reflect, Reset and Reaffirm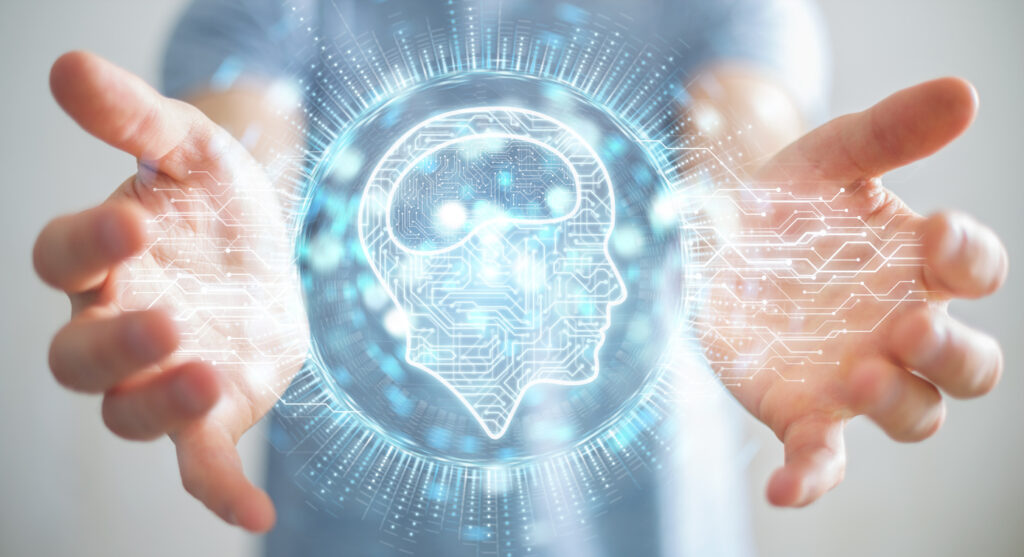 Whether you're funding basic research, early translational studies, social science investigations, or clinical trials, your funds may be supporting key steps on the way to a breakthrough with a massive impact.
The Covid-19 crisis demonstrated how dynamic cooperation and support across the research community can literally make a world of difference. Did the funders of mRNA in the late 1980s know their research would be critical to the response to the global pandemic decades later? Maybe not. However it is clear that funded research can make an impact well beyond the funding period.
A panel of research funders joined a Researchfish webinar to identify lessons from the pandemic about the research funding landscape. We captured the most important takeaways in an eBook including:
the value of funding basic research
the role of collaboration
how engagement shapes understanding
The pandemic provided research funders with an opportunity to reflect, reset and reaffirm their strategies to support research for the future. As one panelist remarked:
"The pandemic has shone a spotlight on the inner workings of research, both good and bad…It's intensified the scrutiny on how research is funded, how it's practiced, how it's disseminated, and how it's evaluated. We should hold on to that and think about ways we can use all that information to help make research more open, inclusive and impactful"
Research funders are under continued pressure to support effective funding strategies, promote responsible management of funds and demonstrate and communicate the benefits of research.
If you are funding research, we invite you to consider the lessons from our panelists.
Download eBook