Designing Impact into your Research Funding Programmes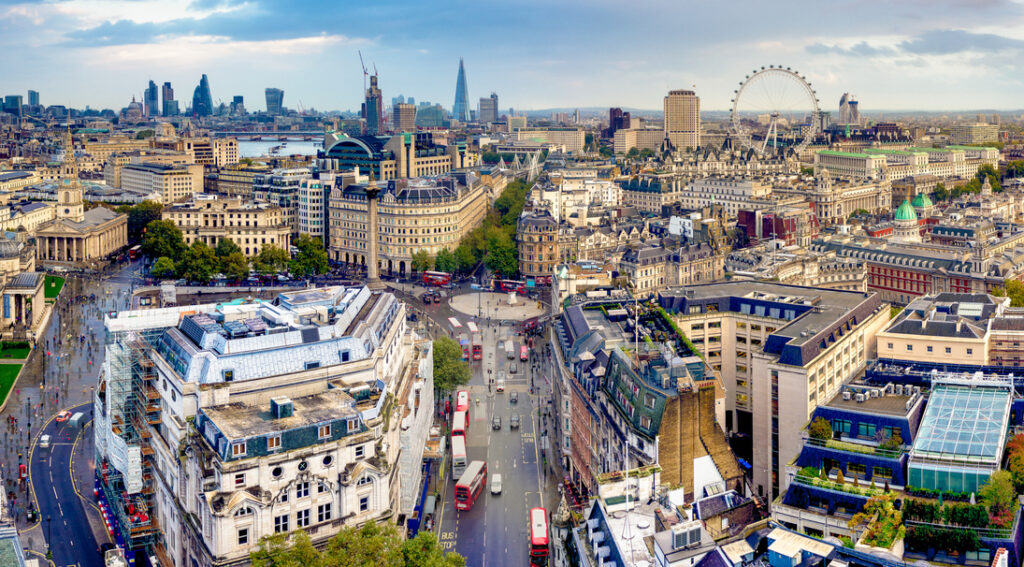 Where: Elsevier, 125 London Wall, Barbican, London EC2Y 5AS

When: Wednesday 3 May 2023
What is impact and why is it important? How can you design impact into your research funding programmes? How can you identify the best way to influence change and demonstrate your impact? Delve into these issues, and others, this May in London.
We look forward to welcoming members from European research funding organisations to connect with peers at this special Impact Workshop in May and learn about how to best design impact into research programmes.
This event is specifically for those involved in research funding, conducting research, impact management, assessing research, stakeholder engagement or communicating research impact.
Learning Objectives
Identifying the wider contexts to which your research may be relevant
Understanding the beneficiaries of your research
Identifying who can influence change
Exploring how to demonstrate your impact
Agenda
9.30 Registration
10.00 Introductions
10.30 What is Research Impact?
11.00 Part 1: Impact Pathways, Logic Models, Vision Statement & Context
12.30 Presentation
13.00 Lunch
14.00 Part 2: Context, Questions & Communications
16.00 Review / Q&A
16.30 Networking
17.00 Close
Dr. Jonathan Grant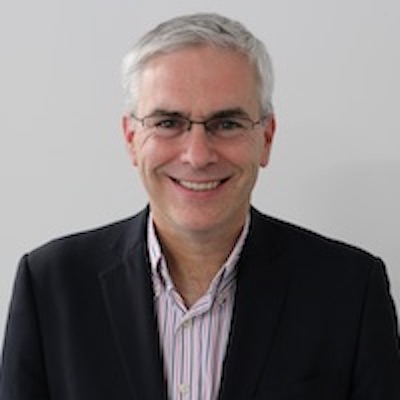 We're very excited to announce a free one-day workshop to be led by research impact expert Dr. Jonathan Grant.
A personal interest in biomedical and health R&D policy, research impact assessment, the use of research and evidence in policy and decision-taking, Jonathan has had a diverse career as Head of Policy at Wellcome Trust, President of RAND Europe and Vice President and Vice Principal (Service) at King's College London. He recently joined Researchfish as a senior advisor and runs a small consultancy, Different Angles, that focuses on the social impact of universities and research.

Save your place
Places are limited to a maximum of 2 people per organisation. Places will be confirmed on Friday 14 April 2023.