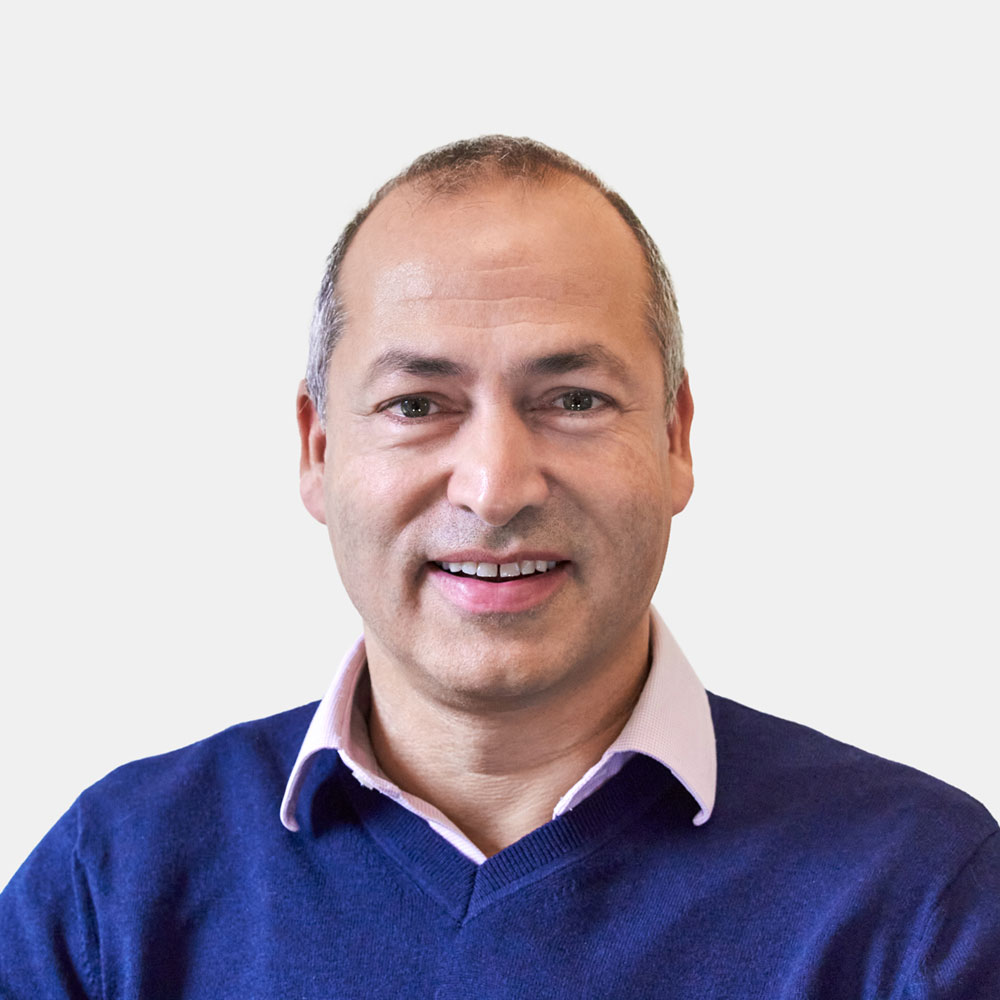 Have you ever wondered why measuring the impact of research is a thing? Why do people care and what events led us to the situation we find ourselves in today where many research-centric organisations are clamouring to articulate the impact their research is having? In a new book launched in October 2020, Sean Newell lays out a brief recent history of the impact movement drawing on interviews with impact specialists from around the world, and from his own experience as CEO of Interfolio UK, the home of the impact tracking platform researchfish. The book is not meant to be an academic analysis of the various merits of impact analysis, nor is it a definitive guide to a very complicated subject. Instead it is an attempt at a good yarn to lightly discuss the topics and issues around the complex subject of understanding research impact.
It is aimed at people who are involved in the impact agenda and are curious about this subject. It raises questions around how organisations can demonstrate the impact they are having, particularly now that the world is in the grip of a viral pandemic, and what that might mean for those organisations that rely on face to face gatherings, such as conferences and fund raising. It shows how using data to articulate and evidence real impact can profoundly change the way decisions are made by funding organisations and governments.
Understanding research and how it benefits society at large is an enormous topic and one that can take a lifetime to comprehend. There are plenty of publications on the subject of research impact that can take you into a deep scientific study of the subject, but this book is not that.
The book mainly discusses the research landscape in the UK, as this is the place where the impact movement first took root and is embedded in the national research agenda, but it does bring in the experiences and approaches from elsewhere around the world.
Research Impact and the Interconnectedness of Stuff is available on Kindle or in paperback. You can get a Kindle copy from Amazon (free of charge if you are a Kindle One subscriber) for £9.99 otherwise and a paperback for £12.00 (different countries have different prices).