Get actionable insights from your submission data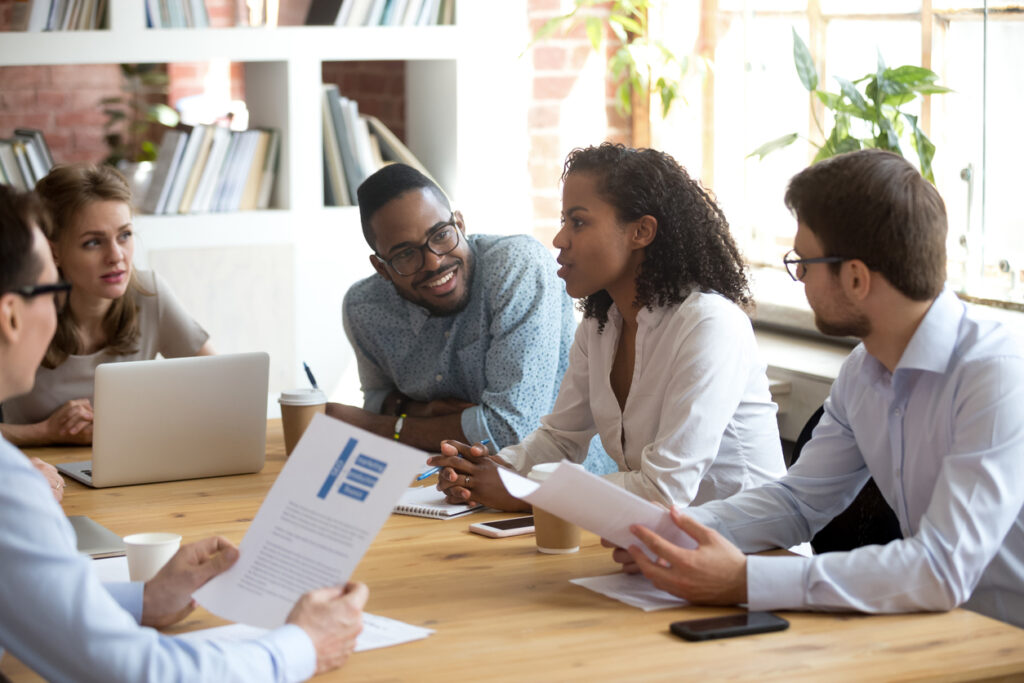 How do you process and use the data your researchers provide? Is it analysed to help you simplify reporting, streamline activities and shape future research strategy?
Many research funders already benefit from our support to gain insights into their data. Would your organisation benefit from our assistance too?

If you already use the researchfish platform this exclusive service can give your organisation the extra support it needs to hone your research strategy.

The new 5 step Client Advisory Service (CAS) is designed to provide research funders with additional support and analysis to get the most from the researchfish platform, and use this knowledge to manage research portfolios more effectively.

Our expert team can help you recognise trends and identify areas that require attention so that you can concentrate on driving the research and supporting your researchers.


An Annual Report providing a high level overview of last year's activity. This includes the number of awards, submission rates and analysis of how submissions are being carried out and what automated functions are being used. Data quality is checked and any areas for immediate attention are highlighted.


A Summary of Outcomes. This report examines the various outputs and outcomes reported on the grants funded by your organisation. It helps you identify trends and measure actual performance against expected outcomes. If your organisation is part of a cohort you will also receive a cohort analysis and benchmarking in this report. From year 2 onwards this report includes comparative data from previous years.


Advisory Service & Guidance Consultation. The Client Team will go through the Summary of Outcomes report in detail to discuss any insights and recommendations. During this session you will also discuss whether the outputs and outcomes captured meet your organisation's objectives and what actions could be taken over the next year.


Technical Services Consultation. Direct contact with the technical services team with priority notification of any new developments.


Research Impact Primer Training. Exclusive access to a course specifically designed for funders of research including a discount on courses and priority booking (as spaces are limited). Learn more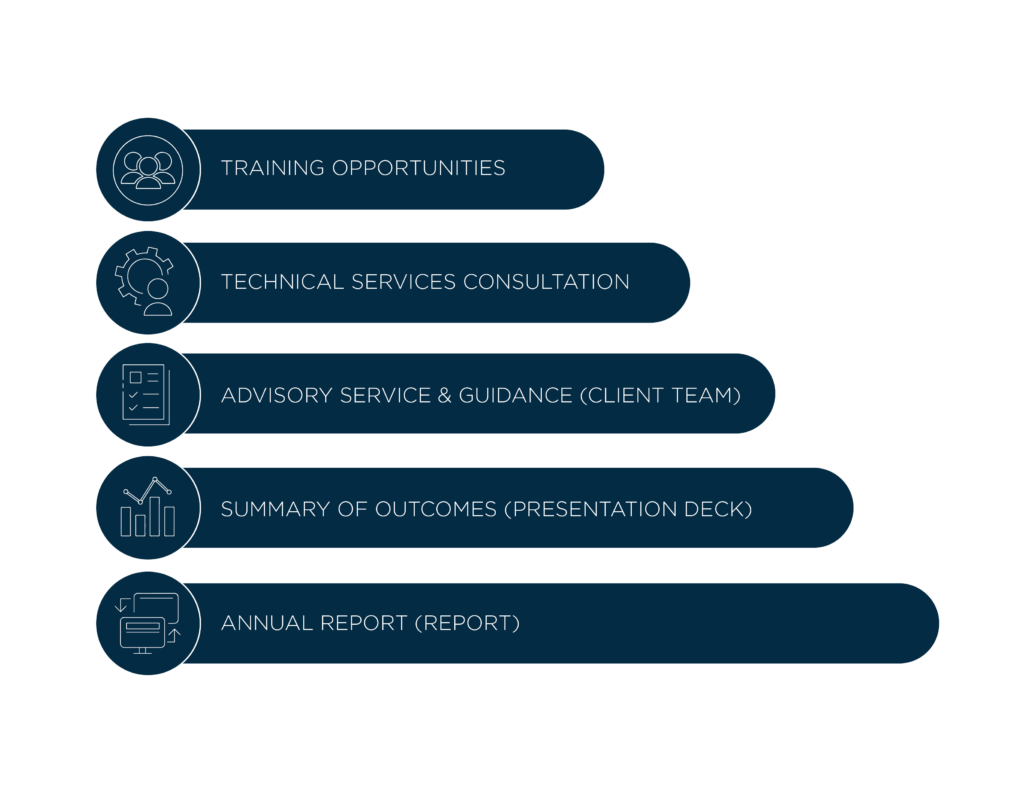 Don't underestimate the power in your data. Let us help you discover and develop your organisation's research capabilities.
If you don't yet have the researchfish platform the new Client Advisory Service can be implemented with your package from the start of your contract so that you can analyse the data effectively from the very beginning!

Contact us for further information