By Beverley Sherbon, Impact & Evaluation Adviser.
The Researchfish Steering Board (RSB) is at the heart of the governance structure for Researchfish, and key to making sure the platform and other related services are aligned with the needs of the research community. The RSB meet quarterly, with the most recent meeting being in late March.
In line with the guidance from government to limit travel and contact with others during the coronavirus pandemic, and rather than all travelling into London, we opted to hold the meeting virtually using Zoom.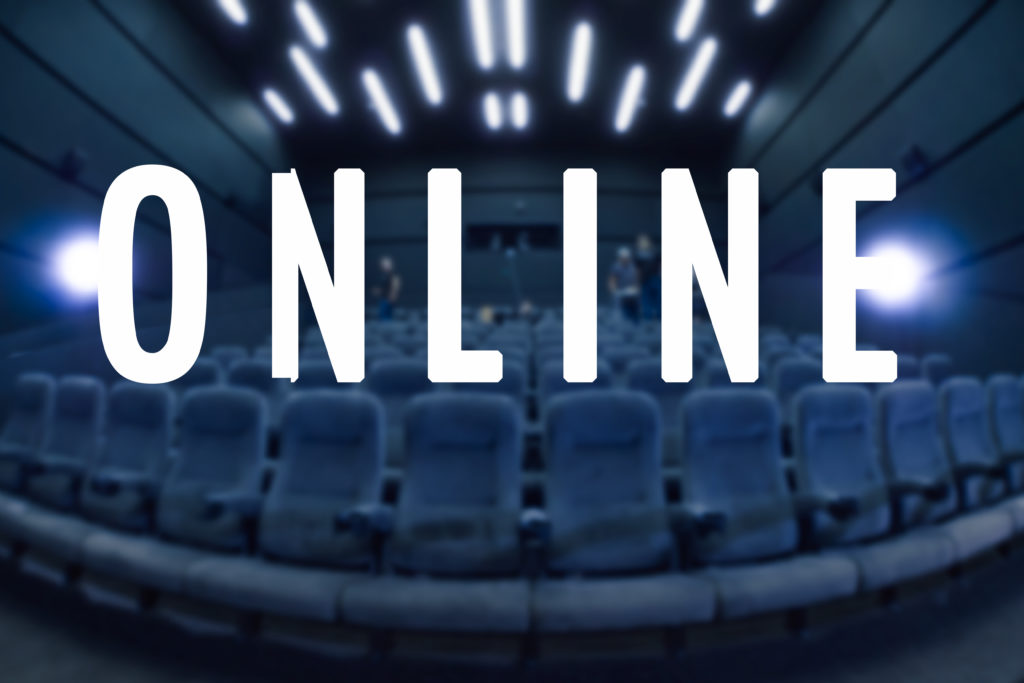 Much better for the environment too. I was slightly concerned at how this would go, and whether we could have useful discussion amongst 15 people over web cameras. I am really pleased to say that it went brilliantly. We slimmed down the agenda to fit it into a more manageable 2 hours, and we had a lot of really insightful discussion. It was also interesting to see a different aspect of the RSB members by seeing their home offices/dining rooms/lounges or other rooms where they have set up their temporary office. Someone pointed out that we have mostly all chosen similar shades of 'neutral' to paint our houses! It was lovely to meet one of the board members very friendly cat. I suspect the next RSB which is scheduled for June will also be virtual, it was suggested that we set everyone the challenge to have an exciting and colourful background for the meeting, or perhaps we all meet from our gardens? I'll take a screenshot of the meeting so you can see how well we do (or not).
On to the more serious side, the papers from this meeting are available on the knowledgebase area (you'll need a Researchfish account to log in), including a slide set covering a summary of the discussion points and actions.
One area of discussion at the meeting that I'd like to highlight was about the Communications Subgroup. The group was established as a formal group to meet quarterly, and work on communications activities. In practice, this turned out to be the wrong approach. The role the group plays is more as an adhoc community of practice to share knowledge, best practice and to be there for consultation on particular pieces of work that colleagues (including those of us at Interfolio UK) are working on. Following discussion at RSB it was agreed that the Communications Subgroup will now be virtual. We have a plan of how this might work, and a few things to kick off some virtual work together. We'll share more when we've got things set up. We're keen to expand the membership of the now virtual communications subgroup, so if you're interested in getting involved let us know via Claire Wooding.
If you want to learn more about the Researchfish Governance Structure in general please take a look at this previous blog post, and/or are interested in getting involved in any of the groups, just get in touch and we can talk about it some more.