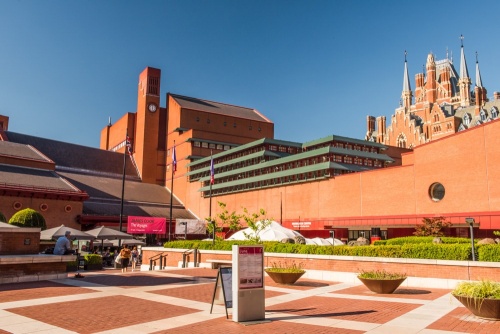 Back in March we announced the 2019 Strategy of Impact Conference due to be held at the British Library, November 12th. Time sure has flown and we are now less than two months away! A lot has happened since the March announcement.
With the theme of 'Building the Community,' four Keynote speakers are now confirmed:
Dr Jim Smith, Director of Science, Wellcome
Natacha Wilson, Founder and Director, Cambridge Insights
Sir Alan Wilson, Director, Special Projects, The Alan Turing Institute
Professor Virginia Murray, Head of Global Disaster Risk Reduction, Public Health England.
The afternoon agenda is currently being finalised with the three streams confirmed:
Science of Science
Analysis and Visualisation of Data
Data Linkage, Customer Case Studies and RF Roadmap.
The event is open to all (Researchfish Members and Non-Members) – anyone interested and involved in collecting and analysing research outcomes, identifying pathways to impact, and reporting impact to stakeholders. Funders (both large and small), Charities, Research Organisations, Universities, Researchers, and Consultants will all find the day extremely worthwhile and insightful.
Agenda and Registration
Full details including the agenda and registration details can be found on the event page. Places are still available – but register sooner rather than later as places are filling up fast.