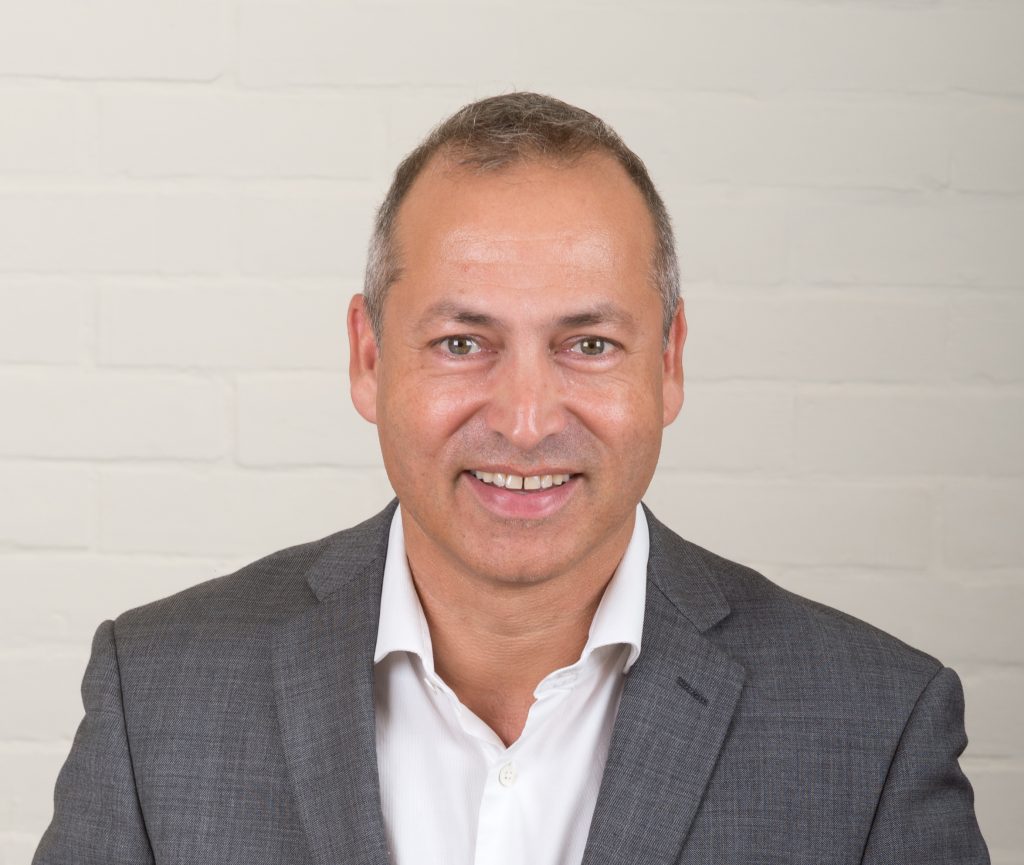 We're excited to announce news that will benefit the global research community: Research Fish has joined Interfolio.
Interfolio is a US-based company that makes technology to support academics and their institutions. Their Faculty Information System allows universities to streamline their processes for academic hiring, review, promotion, and scholarly activity tracking.
Together, Research Fish and Interfolio will provide global, comprehensive researcher information systems to track research, identify impact, support unprecedented insights into the advancement of research and teaching, and simplify complex processes for funders and institutions to enable smarter, more strategic decision making.
The approach taken by the UK in the field of impact assessment is now recognised globally, with more and more organisations around the world wanting to better understand, track and support the productivity of funded research. At Research Fish, we've approached this demand thoughtfully in order to maintain trust and credibility with our stakeholders in the area of research impact. We believe this partnership will allow us to expand to support the collaboration, impact, and effectiveness of funders and academic institutions globally.
Background
About a year ago, I met with Andrew Rosen, Interfolio's CEO to discuss a potential integration between Research Fish and Interfolio's researcher profile functionality.
Through continued discussions it became clear that there was more potential to the work we could do together, far beyond this simple data integration idea. We came to believe the combined Interfolio and Research Fish offering will be a positive force for the research sector, as well as for each company's respective customers and employees.
Shared mission
Through our conversations we also recognised a shared set of values, culture, and vision, which led us to explore how we might work more closely together.
Both companies provide pioneering, researcher-focussed technology and champion the work of faculty (in the US) and researchers (in the UK), thus helping funders, universities, and research organisations to surface the value and impact of academic work.
Both companies have a history of trust and expertise within the research community. With a combined 30 years of experience in research impact and academic support technology, this partnership unites a community of 700k Interfolio Dossier users and 100k Research Fish users.
Finally, together we share a vision to cultivate a global standard for excellence in higher education information technology and research impact assessment.
Outcomes for you
From Research Fish's perspective, we believe partnering with Interfolio will help us deliver more robust services to our existing client base, as well as new global products that combine the best of both company's offerings. The partnership provides further investment into Research Fish's platform, support, and operations, thus accelerating the delivery of items on the existing product roadmap, continuing our high service standards, and strengthening our position as a leader in impact assessment.
And, to reassure our clients: the current team and governance structure (Research Fish steering board and sub groups) will remain in place to continue delivering the services and products you have come to depend on.
For Interfolio, the ability to introduce research impact to higher education institutions in the US offers a potentially revolutionary path to documenting the importance of academia on society at a time when colleges and universities are under more pressure than ever from governing stakeholders and the public.
The combination of the Interfolio and Research Fish teams and resources—and the existing product vision overlap between the companies—makes us incredibly excited about the potential of this partnership. We hope you feel this way, as well.
To answer any questions you have about the partnership, we're offering a webinar to our clients at 2pm on Thursday 19th September 2019. There are also a set of Frequently Asked Questions that you can view here. You can also reach out to us at enquiries@researchfish.com.