All parts of the research community have an interest in understanding research impact whether that is around the pathways to impact, processes around impact, methods for measurement, describing impact and so on.
In a recent proof-of-concept study Gavin Reddick along with Jonathan Grant, Beverley Sherbon and Dmitry Malkov explored the relationship between funding and research impact using the case studies submitted to the UK Research Excellence Framework (REF) exercise in 2014 as a proxy for impact.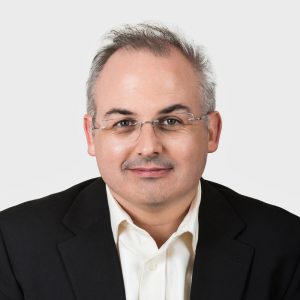 In this webinar Gavin Reddick, Chief Analyst at Interfolio UK, describes the approach taken to link the REF impact case studies with the underpinning research grants in the Researchfish dataset and what this data might mean. 
If Impact Case Studies can be linked to Researchfish Grant Agreements can we identify commonalities in successful studies?
Is there a way to make selection of REF Impact Case Studies easier and more efficient for research organisations?
Watch now