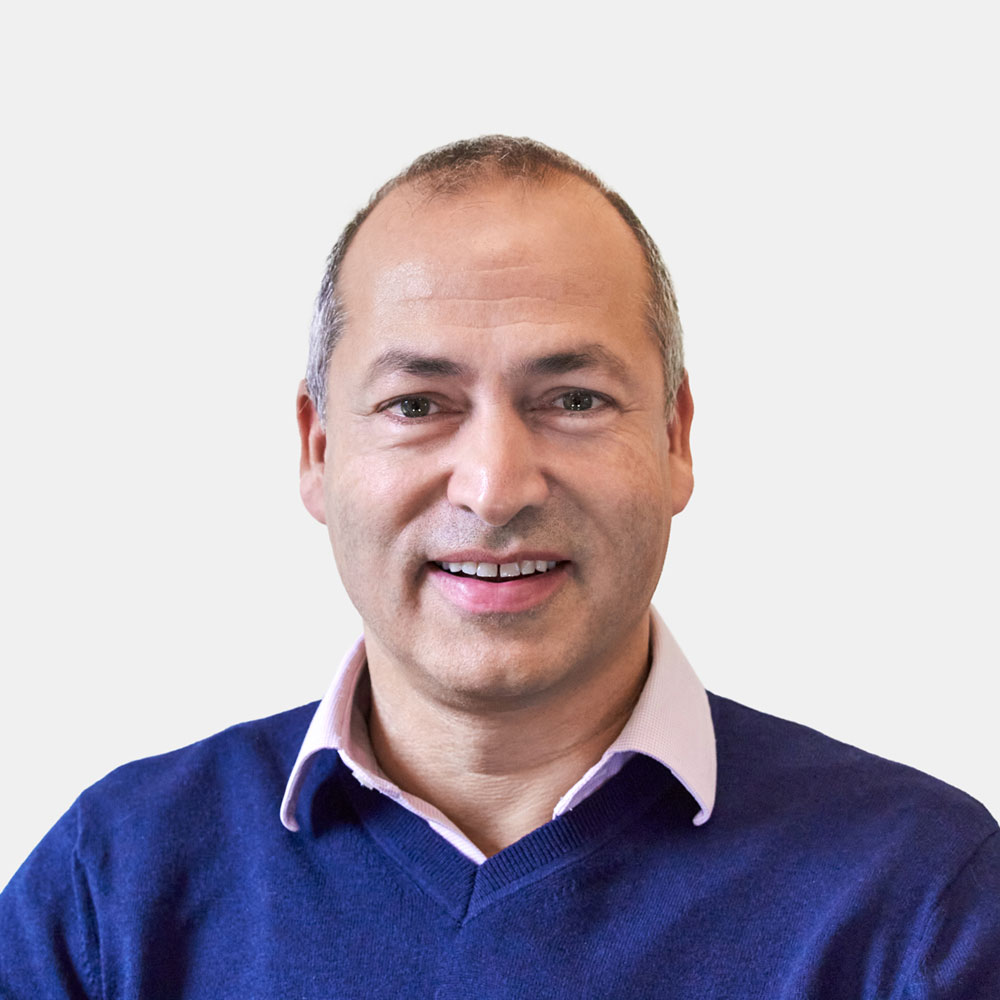 Sean Newell
CEO, Interfolio UK
Good grief, December 2021 already?! A year ago I wrote an end of year blog article about our first year's experience of the global pandemic. It was filled with praise for the scientific community and to a degree a healthy dose of optimism for a return to normality in the coming year of 2021. By and large, here in the United Kingdom, we almost did. Adoption of the vaccine reached record levels and despite cases remaining stubbornly high, the number of people hospitalised and the numbers dying of Covid stayed relatively low. This led us to conclude that as long as we all took the vaccines, we could start to learn to live with Covid, as just another illness in the world. Mask wearing became optional, all venues opened and life seemed to be back on track. And then we learned a new letter of the Greek alphabet. Omicron. In the blink of an eye we seem to be transported back to those early days of the pandemic where nothing is clear and restrictions seem to be coming in from all quarters.
But we are not in the same place. We have all learned so much and our brilliant research community continues to innovate, meaning we can imagine a time soon, when even the dreaded Omicron will be a figment of our past. We know that Covid impacted so many aspects of life, including of course use of Researchfish. The number of awards submitted has been increasing steadily every year since 2016 but dropped by approximately 13% from 2020-2021. Curiously though, the submission pattern in 2021 was almost identical to that of previous years. It began with an initial uptick in January from the Danish funder submission period, a growing number of submissions throughout February and culminating in March which coincides with the UK multi-funder submission period. To understand more about the changes to submissions during the pandemic, see our blog.
As a business, in spite of the challenges imposed on us by covid, we continue to work closely with all our customers, helping them run their submission periods, collate their data and advising them on how the Researchfish information can help them to inform their own strategies. Our continuing work with Professor Jonathan Grant has enabled us to work on more consulting projects including a recent exercise involving the linkage of Researchfish data with impact case studies from REF 2014. The REF process has always fascinated us and we were curious to better understand if and how Researchfish data might be able to support the identification of REF case studies for future evaluation exercises. We undertook a project to try to establish whether historic Researchfish data could be used to construct REF impact case studies, and also whether we can use Researchfish as an indicator of which projects would be more likely to end up in a REF impact case study. The results were a resounding yes on both counts and if you would like to learn more, we published the results in a paper which you can access here Understanding the funding characteristics of research impact: A proof-of-concept study linking REF 2014 impact case studies with Researchfish grant agreements

I am particularly excited by the results of this project as it paves the way for REF departments within universities to make use of the researchfish data they already have, in order to make their jobs easier. Furthermore, our conversations with universities both in the UK and the USA have highlighted a deeper interest in output and outcome tracking to the extent that our traditional market sector of funding organisations is now expanding to incorporate research institutions. This development, combined with the recent shift in funder thinking about a researcher-centric approach as opposed to a grant-centric model, means that there is an opportunity for us to converge our thinking about whether we have a funder or university model, into a single platform encompassing both funder and institutional requirements. Stay tuned for more on this as we move through 2022!

Our webinar series in 2021 proved extremely successful and we are planning to do the same again in at least the first half of 2022, hoping for a return to in-person events in the second half. We are indebted to the many individuals who contributed their time to supporting these virtual get togethers, either by presenting or attending. Despite working from home, we managed to connect with people from across the globe and continued to build our core business. In 2021 we welcomed the Scottish Government's Rural & Environment Science & Analytical Services (RESAS) division, the University of Tasmania, the James Hutton Institute and Leukaemia UK, to name but a few, to our membership.

There can be no doubt that 2021 was not the year we hoped it would be, particularly as we approach 2022 somewhat nervously, but personally I think this coming year will be fantastic. We are all wiser, many of us are vaccinated, some have even had Covid but I believe our innate human characteristic of wanting to connect with other people is burning brighter than ever. From the eternal flat lands of Cambridgeshire the future is looking bright and with that I would like to wish you a very peaceful and festive Christmas time, and to those funders taking part in their submission periods in the coming months, I wish you all the very best of success.

Best wishes to you all,
Sean