Are you interested in the activities, outputs and outcomes reported to funders via the Researchfish platform over the last 12 months? Many UK funders synchronise their annual reporting requirements. This means that in the few weeks between early February and mid March each year the Researchfish platform receives data from thousands of researchers who report on outputs, outcomes and impact related to grants that they have received. We often refer to this as the UK Multi Funder Submission Period. There are of course many other submission periods set by funders throughout the year but this is the largest mass submission time.

Why is this important?
Funders want to ensure that the research they fund is making a difference towards their strategic goals. By asking researchers to report in a standardised way funders can better compare and analyse huge amounts of data from diverse projects and sources. This can highlight important information such as which grants are leading to particular outcomes, where collaboration is occurring and even which programmes or projects are leading to further funding opportunities.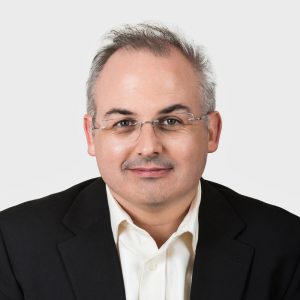 Interfolio UK's Chief Data Analyst Gavin Reddick has looked at the data for 2021-2022 to provide an overview of trends noticed during this particular submission window. This presentation gives us a fascinating high-level analysis of how much reporting is taking place, what kinds of data are being reported and essentially provides a snapshot of the UK research ecosystem.

Watch recording