Donors and stakeholders increasingly want to know that their donations or investments will have a positive impact on healthcare or society. As a result, to effectively compete for funding, research funders must develop the ability to track and communicate the impact of completed research.

To do so nonprofit organisations that fund research need to build an impact framework – that is a systematic, detailed approach to tracking and demonstrating the specific impacts of their research.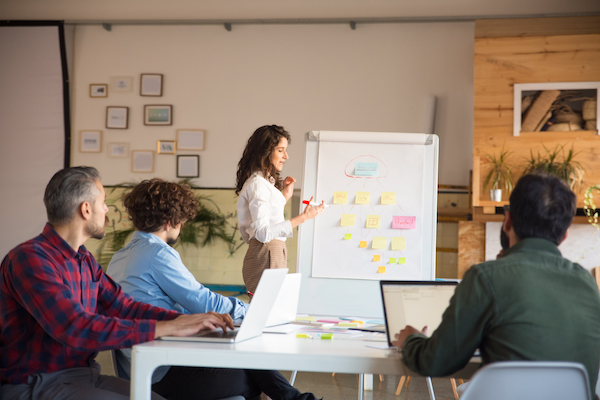 Our latest eBook presents the specific steps to build an impact framework

Whether you already have objectives or need to create them, you should consider that not all objectives are of equal quality.

What is your current strategy?
How do you define success?
Does your definition of success map to your objectives?
This eBook outlines how to map your objectives to your outcomes and create an effective impact framework.
Download eBook